Electroforming Resources
Everything You Need for Electroforming
If you're interested in electroforming, you must check out "Electroforming: The Ultimate Guide" on our blog. This comprehensive guide covers everything you need to know about the electroforming process, from the basics to more advanced techniques. It's the perfect resource for anyone looking to learn more about this fascinating process. So, what are you waiting for? Click on the link and start reading "Electroforming: The Ultimate Guide" now!
If you're interested in learning more about electroforming, then you'll definitely want to check out our electroforming resources page. Here, you'll find everything you need to know about electroforming, from the basics of the process to advanced techniques and tips.
Our resources page is full of helpful products that will save you time, money, and frustration. And we're not just limited to our own knowledge! If you have a resource that you'd like to contribute to our page, we welcome your input. Our goal is to create a community of electroformers who can share their experiences and knowledge to help others succeed.
So what are you waiting for? Start exploring all our great products.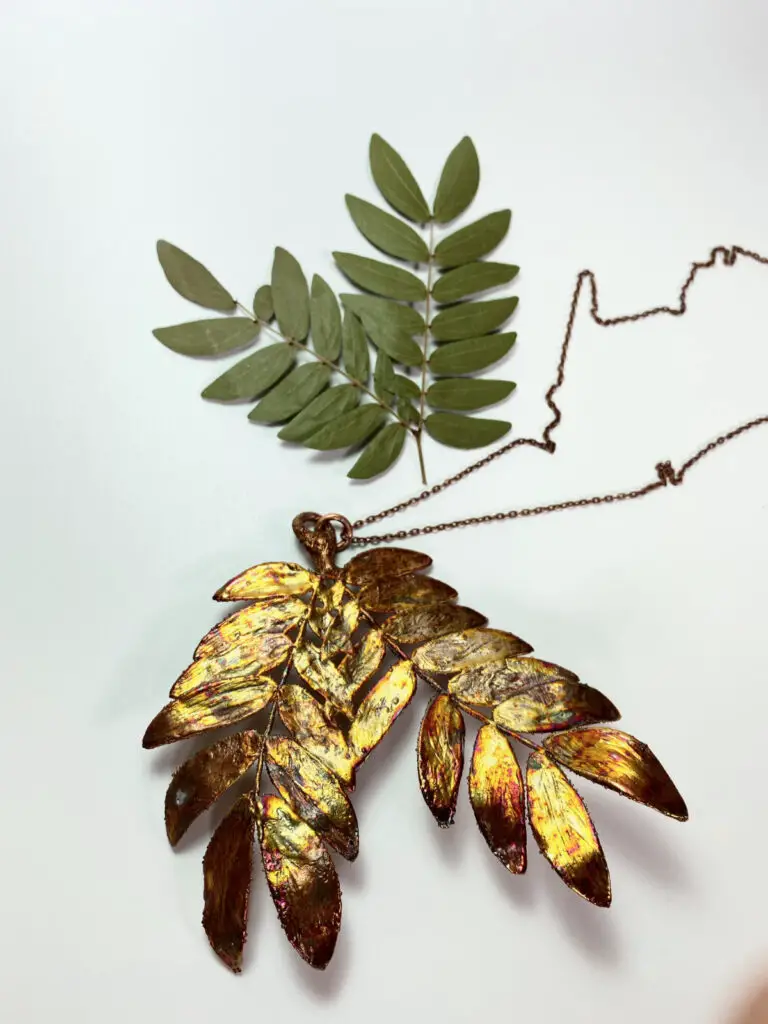 jjjjj
Why I Put Together This Resource Page.
I am well aware of the immense value that first-rate products and services bring to the table. Over the course of my many years spent in this industry, I have personally discovered and utilized countless products and service providers that have allowed me to achieve exceptional results in all of my electroforming undertakings.
However, I do not ignore the fact that, for both fledgling beginners and seasoned veterans, tracking down the most suitable products and service providers can often prove to be a daunting task. To alleviate this issue, I have taken it upon myself to create an all-inclusive resources page that meticulously outlines all of the products and services that I use on a regular basis and heartily endorse for electroforming.
My core aspiration in formulating this resources page is to aid my readers in making informed decisions in regard to their own electroforming journey. My objective is to spare you countless hours of sifting through mediocre products and services, as well as the burden of trial and error. Instead, I aim to provide them with a reliable and comprehensive source of information that you can wholeheartedly depend on when it comes to attaining high-quality products and services.
By openly sharing my personal recommendations and experiences, I hope to foster trust and credibility with my readers. I fervently desire that they understand that each and every product and service I advocate for has been thoroughly vetted, tested, and successfully utilized by myself. I am also committed to conducting extensive research on each and every item to ensure that they are of the utmost quality.
Ultimately, my complete resources page serves as a means for me to give back to the electroforming community and help others achieve the same level of success that I have been fortunate enough to experience. Not only does it help my readers steer clear of the endless stream of subpar options out there, but it also affords me the opportunity to impart my knowledge and expertise on this subject matter.
It is important to note that my resources page is ever-evolving and is updated on a regular basis. As I continue to stumble upon new and exciting products and service providers within the electroforming field, I will make it a priority to immediately add them to my resources page. This way, my readers can always trust that the information that they are receiving is completely up-to-date and applicable to the latest industry trends and technological advancements.
All things considered, my complete resources page is an indispensable tool for anyone operating within the electroforming field whether you are a newcomer just getting started or a seasoned veteran looking to up their game. It offers access to top-notch products and services, saves time, avoids costly mistakes, and cultivates meaningful relationships with others who share a passion for the art of electroforming.