Boho Chic Jewelry Designer | What You Need To Know
What do you need to be a jewelry designer?
In this article I will cover everything you will need to become a Boho Chic Jewelry Designer | What You Need To Know
Diamonds, gemstones, and other precious metals: jewelry is born of some of nature's finest handiwork.
It then becomes unsurprising that this jewelry carries a very intrinsic emotional value.
It's not only the way of receiving, buying, or wearing various kinds of jewelry that invests a given jewelry piece with meaning – jewels are also charged with their designers' values and experiences
Knowing that jewelry design is one of the most forgotten techniques for the design industry.
Graphic design is more prevalent, and fashion design is more glamorous, but everybody loves jewelry.
If you have the talent and metallic creative flair for designing jewelry pieces that delight and excite you, the jewelry design field is for you.
The Answer To The Question… What Is Electroforming Jewelry?
You don't need to have a formal education and degree to become a jewelry designer, as it is more about a good grip on certain skills regarding jewelry design.

It will require you to be good in designing – both manual and computer-aided design (CAD), technical handling of jewelry tools, new ideas, and good know-how to popular contemporary designs.
What is jewelry design?
Jewelry design goes back at least six to seven thousand years to one of the oldest known human societies in Egypt and Mesopotamia.
Just as the name suggests, it is the art of creating and designing various types of jewelry.
Over the centuries, this art has evolved extensively, and it keeps on evolving every day.
From ancient times to manual beadwork to modern-day gem cutting and metalworking with the help of manual tools and computer-aided designs, jewelry design promises to be an art that will stay forever with humankind.
What schooling do jewelry designers need?
There are no fixed schooling entry routes to become a jewelry designer – your experience and skills are always more important than formal qualifications. However, most jewelry designers have a foundation degree.
If you have innate drawing talent, it will help you a lot to visualize your design ideas.
You will, however, need to learn computer design, and that is where a foundation degree can help you a lot.
 These degrees can help in learning some very technical aspects of jewelry design like electroforming, etc.
Some of the best institutes that offer formal education in jewelry design are the University of Kansas, California College of the Arts, San Diego State University, Rochester Institute of Technology, and Academy of Art University in California.
But, at the end of the day, your clients are never going to ask you about your degree but about what you have created for them. So, if you are skilled enough, you are schooled enough.
What Jewelry Design Skills Do Designers Need?
There is no defined set of skills to be a designer, as there are thousands of skills out there in jewelry design, and you can't possess all of them.
However, here are some of the primary skills that you need to have in order to be a jewelry designer:
Artistic ability
It is essential if you are someone who works directly with customers.
However, these days, not every jeweler is a designer as they simply execute the designs by others.
3-D visualization skills
Jewelers must have a good imagination of how a jewelry piece might look after its shape is altered or rearranged.
The designers' ability to see a design in multiple dimensions is always helpful.
An eye for detail
Creating jewelry that attracts customers' eyes requires patience and concentration.
Designing jewelers must give very deep attention to small and large details on the jewelry pieces they make.
Arm and hand steadiness
Jewelers must know how to move their fingers in order to assemble very small objects.
For this, arm and hand steadiness are paramount.
How Do You Choose Your Style?
There are various tools that jewelry designers use in the process of designing jewelry.
While all of them empower designers in different ways, they can't provide answers to certain limitations in the jewelry style and sophistication.
Thus, for a good designer, it is critical to understand the limitation and come up with a solution to these limitations.
For example, one of the widely used tools in the jewelry-making process is the laser cutter.
While it has revolutionized making jewelry, it can't help the designers with creating ornate 3-D shapes, and 3D printers are used for that purpose.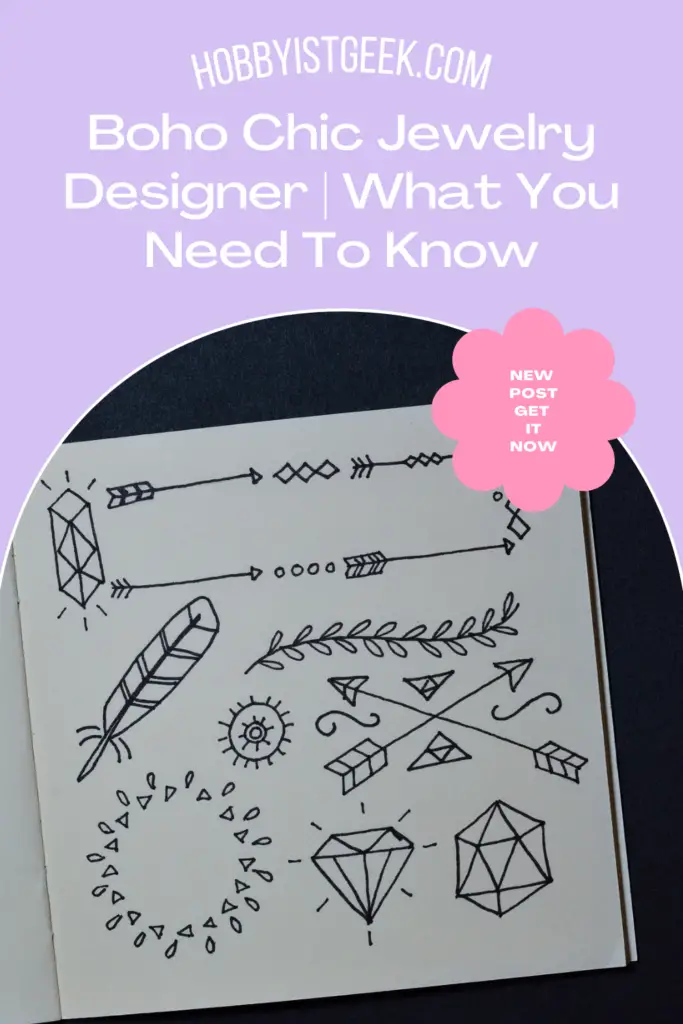 How Do Jewelry Designers Know The Limitations Of The Jewelry-Making Process?
While all of them empower designers in different ways, they can't provide answers to certain limitations in the jewelry style and sophistication.
Thus, for a good designer, it is critical to understand the limitation and come up with a solution to these limitations.
For example, one of the widely used tools in the jewelry-making process is the laser cutter.
While it has revolutionized making jewelry, it can't help the designers with creating ornate 3-D shapes, and 3D printers are used for that purpose.
Jewelry Designers Must Have Good Listing Skills To Determine Exactly What The Client Wants.
You can claim to be the best jewelry designer in town, but do you really know what your customers want from your designs?
How well do you know your jewelry customers?
If given a pop quiz about what makes your customers tick, do you think you'd pass?
As much as jewelry designers would like to think they know their clients well, researches only indicate otherwise.
A good jewelry designer must understand clients' requirements, and only after a client's requirements have been cataloged, the desired piece can be designed.
Good listing skills are the key tool towards understanding the clients' needs, and that is why these skills are taught at many leading jewelry designing schools across the United States.
Jewelry Designers Must Be Able To Determine The Theme, Value, And Target Of Their Clients.
Be it jewelry business or any other business globally; customers lay the foundation of a successful marketing campaign.
Knowing the value and target of your clients is the basis of all marketing.
To eradicate run-of-the-mill design ideas, you need to determine what sits well with your clients' requirements.
So, the first question is, who is your target audience for jewelry?
If you answer women between the ages of 20 and 60, you have only scratched the surface.
It is, by all means, a weakness that could wreak havoc on your marketing plans.
While designing jewelry, you need to determine the true theme and value of your clients.
The above criteria sit well with a vast majority of the population, but on the contrary, they have very little in common.
Always keep in mind that buying jewelry is rather an emotional decision.
As a jewelry designer, your focus should be on interests, self-image, or even taste, for that matter.
To craft the perfect design, you need to create customer personas and study your clientele in greater detail.
Handmade Jewelry in Electroforming Techniques by Maria Riznyk | Master of Crafts
Today in "Master of Crafts": artisan jewelry made of copper and silver, which conceals living secrets; electroforming as a way of conveying the beauty of nature in metal; a wonderful world created by a young Ukrainian designer at the crossroads of chemistry and jewelry art. UATV peeked into a workshop, where flowers and leaves are literally turned into beautiful jewelry.
What Jewelry Fabrication Skills Do Designers Need?
Jewelry fabrication is a rather vast topic that includes many things from basic assembly to creating all kinds of handmade jewelry.
Jewelry is fabricated by joining various metal segments or parts by soldering or welding them into the required position.
Components used in jewelry fabrication range from cages, heads, or prongs needed for setting different gemstones to clasps, clutches, and earring posts that provide the required functionality.
For bench jewelers, jewelry fabrication is performed to assemble and separate elements from integrating them into a final jewelry item.
The process is required to intertwine multiple colors and various precious metal components by welding or soldering.
So, if you are looking to become a successful jewelry designer, you will need to have a good grip on basic assembly skills and good hands-on on soldering and welding for all the fabrication processes, i.e., assemble and separate jewelry items.
Apart from jewelry fabrication skills, another really critical skill is electroforming when it comes to designing jewelry.
It is going to be a critical part of your skillset as well if you are planning to become a jewelry designer.
Jewelry Making, How I Started My Jewellery Designer Career.
In this episode, jewellery maker Bobby White talks about how he started making jewellery and how he become a jewellery designer when he started his career back in 1999. This time between 1999 and 2004 was the time for Bobby to build his skulls before setting up his own jewellery business. Bobby then went on to create his brand of fine jewellery which is handmade by Bobby White in London, UK. He also talks about the importance of an apprenticeship for jewellery makers. You also see Bobby hand-make a bespoke bone necklace with a skull and cross pendant.
Important Points To Consider When Designing Jewelry
Learning the art of jewelry is not all about the creativity and having good hands-on on the metals – it has to involve understanding the custom requirements of clients, and other factors like:
The wearer's personal life and tastes.
It is where the listing skills of a good jewelry designer comes into action.
The personal taste of a client is paramount, and for a recurring client, a designer can remember the taste.
 However, for a new client, it is important that the designer collects information about the choice and taste of the client.
Design And Affordability
As discussed earlier, being in-line with contemporary and famous designs is important.
However, it is also important to keep the designs affordable with the market price, or you risk fewer sales.
The Age Of The Wearer And To Consider Their Special Needs Or Disability
The age of the wearer defines the design of their jewelry.
For example, the young clients often opt for the latest trends in design, while the aged clients generally opt for conventional designs.
Similarly, sometimes there are clients with certain disabilities, and it then requires you to improvise in designs.
What tools do jewelry designers need?
Here are the essentials tools that every jewelry maker needs for designing stunning pieces of jewelry:
Flat Nose Pliers: These will be your go-to for jewelry designing. They help in opening jump rings, finishing wire-wrapped ends, and a lot more.
Round Nose Pliers: They help in making wire loops and hoops, clasps, bends, and other jump rings.
Nylon Tipped Pliers: They bend wires like nothing else.
Wire Cutters: You want wire cutters, and you want them to be the best when it comes to quality.
Flush Cutter: They are a better version of wire cutters, as they don't leave any loose ends.
Ruler: The very basic tool of jewelry equipment set would be a standard ruler, and as a designer, you'd already have one.
Disk Punch: If you want to cut squares, circles, and even hearts, repeatedly and evenly, disk punch is your ultimate tool.
Jeweler's Saw: If you work on smaller designs that require lots of little, detailed, and intricate cuts, a jeweler's saw will help you.
Wire: They are used for weaving, knitting, coiling, and a lot more.
Oh, and your imagination, the most important tool that you are going to need.
What Materials Do Jewelry Designers Need?
Computer-aided designs have made jewelry designing a lot easier and convenient.
CAD technology helps professional jewelry designers to create jewelry designs that are both complex and precise.
When a CAD of jewelry is combined with 3D printing technology, jewelry designers and makers can make a wax mold of a very complex design.
That mold then can be used to cast a whole piece with metals like gold, platinum, etc.
Electroformed Jewelry And How Is It Different From Everyday Jewelry?
Electroforming is an unorthodox touch to jewelry, and it is high on demand these days.
It mostly involves copper, but some other metals can also be electroformed, and amazing color schemes can be created on the jewelry with the help of electroforming.
In the picture below, you can see that how electroformed jewelry is different from regular silver and gold jewelry.
If you are an electroformed jewelry designer, you will need more materials than an everyday silver and gold jewelry designer.
To learn more about electroforming and how you can create amazing jewelry designs with the help of this technique, please read our article (link to our previous article here) on electroforming where I have tried to put every little detail about the electroforming process.
How Do Designers Sell Jewelry Designs?
There are two different categories of selling here – the first one being the selling of soft designs, and the second one being the selling of final jewelry products.
To discuss the former, a one-of-a-kind jewelry design can yield even more money when you charge other people in the jewelry industry a fee to execute your design ideas.
While you will need to copyright your designs to charge this fee, it is important to understand that not all designs can be copyrighted.
The latter part is a relatively easier one. You can set up your jewelry store and initially get noticed by joining various jewelry fairs that are always being held around you. Similarly, you can also set up an online jewelry store on various platforms to extend customer outreach.
Final Thoughts
If your designs are good enough, and you are putting in an honest effort in designing and marketing, you will get noticed. Once you get noticed, it all depends upon you how far you can take your business and how dedicated you are to your success in jewelry design.
References:
https://www.interweave.com/article/jewelry/simple-electroforming-turn-your-favorite-things-into-jewelry/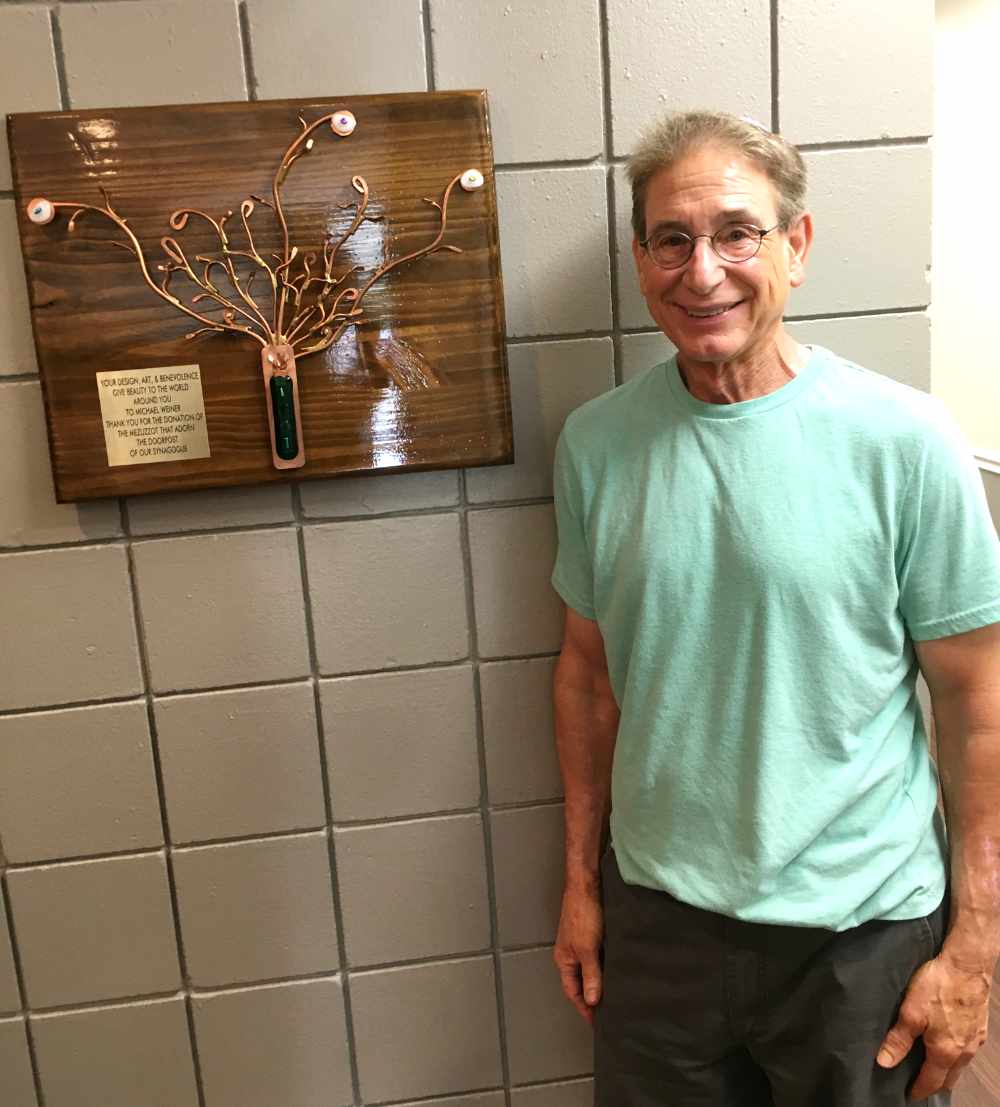 Michael
ELECTROFORMING | FUSED GLASS | METAL ARTIST
I'm documenting my electroforming journey step by step. I wish I had this information when I started my electroforming journey.

Pinterest


Facebook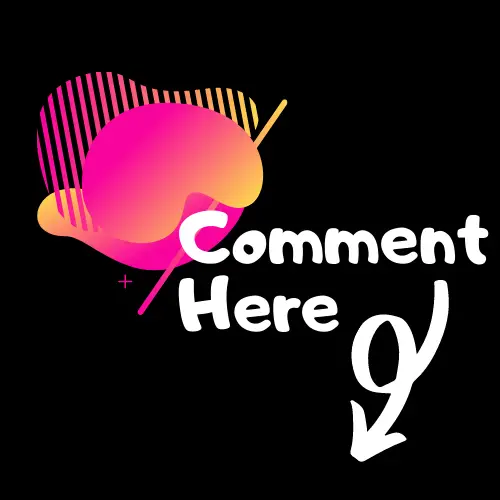 Let Us Know What You Think