Always Learning
Hobbyist Geek
Electroforming, Evil Eye, Crystals, Gemstones, Welding & Brazing!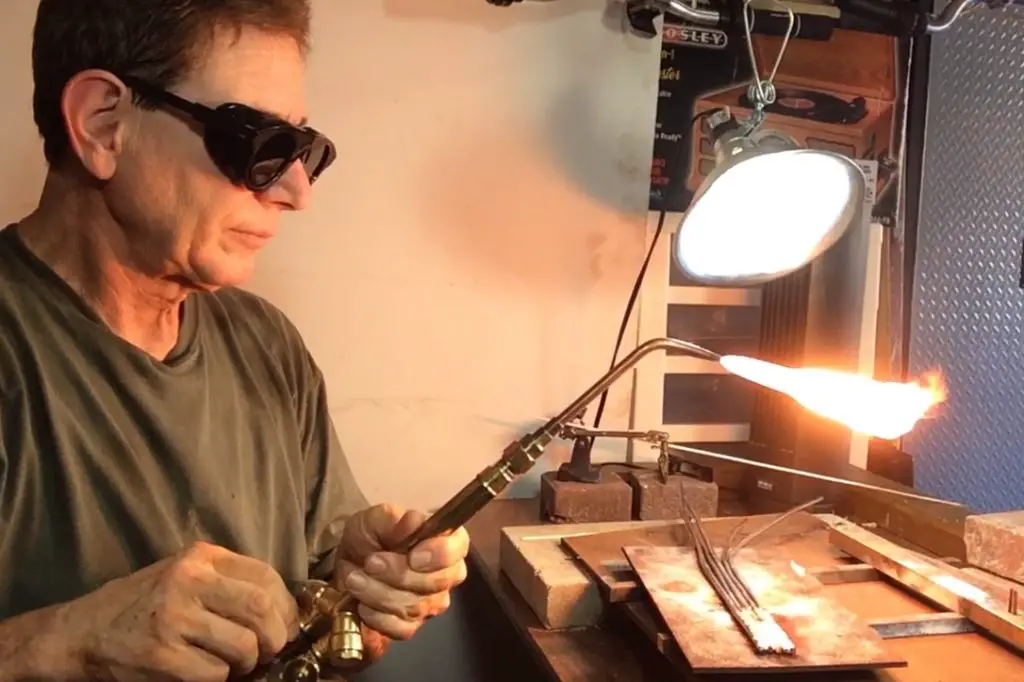 Limitless Possibilities
I'm Documenting My Electroforming, Crystals, Evil Eye, Gemstones, Brazing, and Welding Journey Step By Step
I Wish I Had This Information When I Started My Art and Crafting Journey.
Yes, 50% off on all my jewelry, fused glass, and Metal Art with FREE shipping.
Just sign up below!
Crystals & Gemstones Posts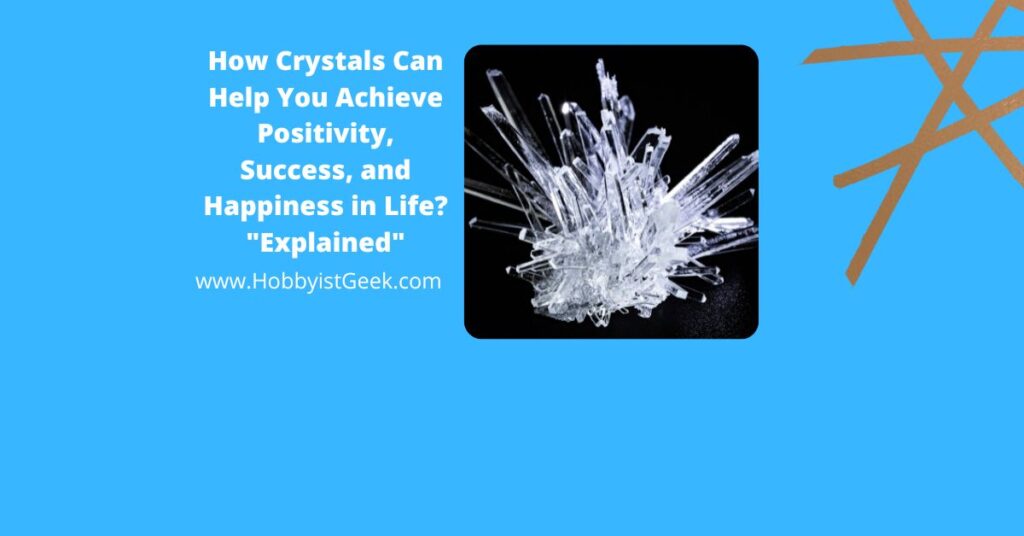 How Crystals Can Help You Achieve Positivity, Success, and Happiness in Life? "Explained" is the…
Evil Eye Posts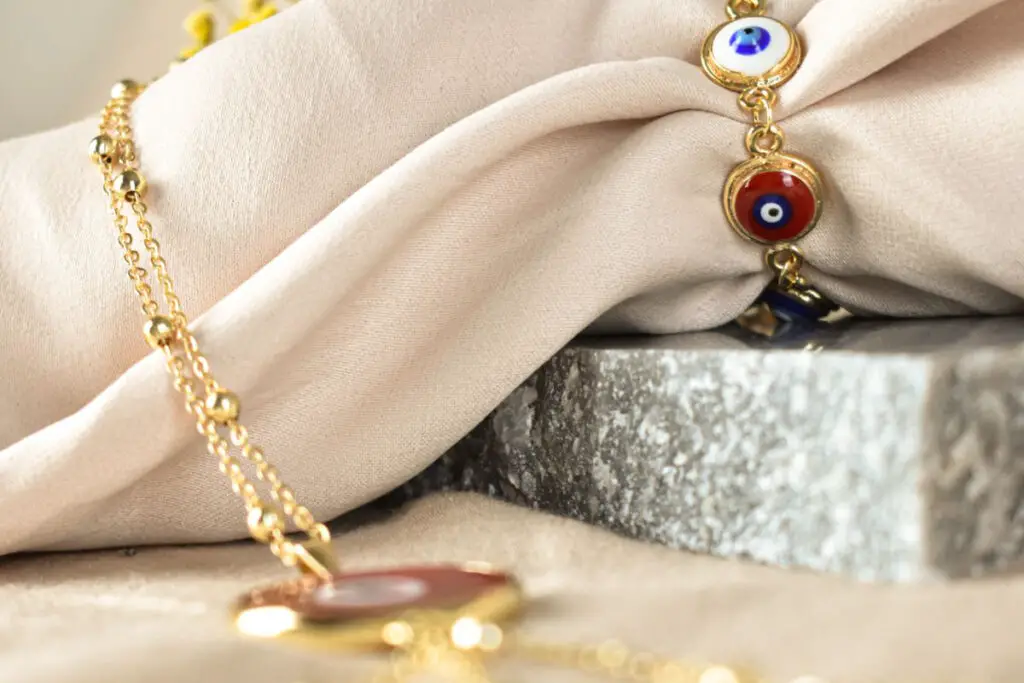 Introduction Definition of Evil Eye Jewelry Is There A Right Way To Wear Evil Eye…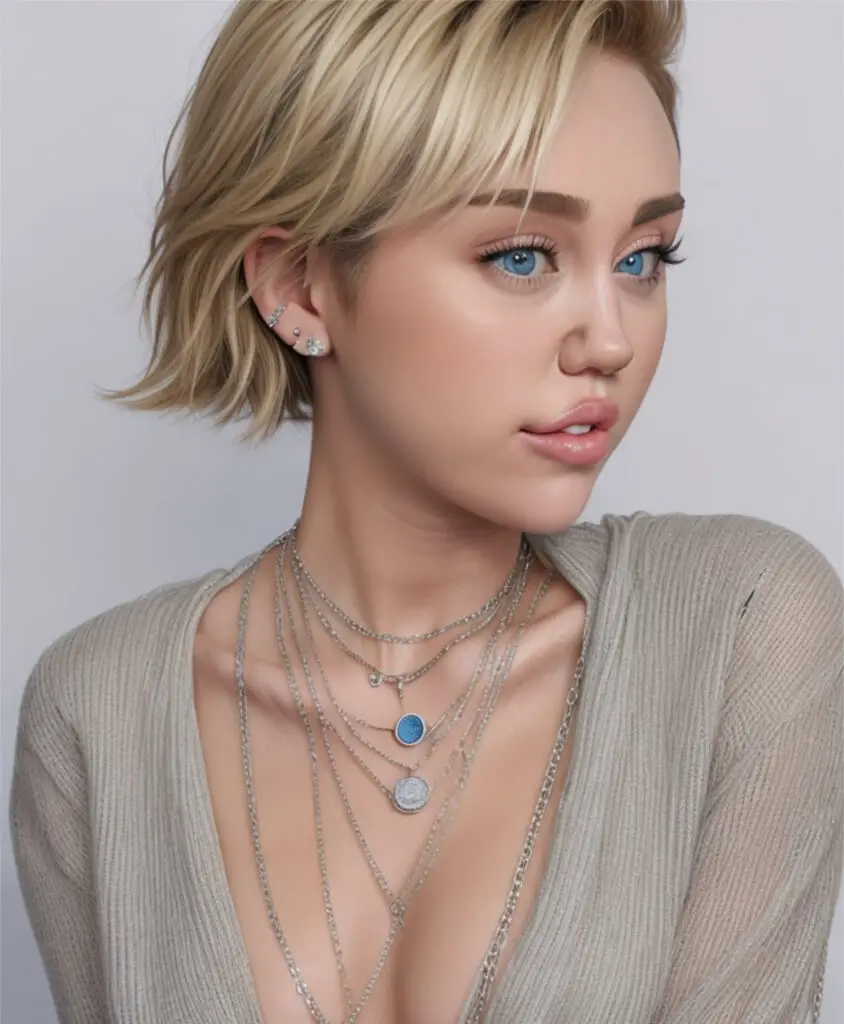 Artical Takeaways When it comes to evil eye protection, celebrities have been known to take…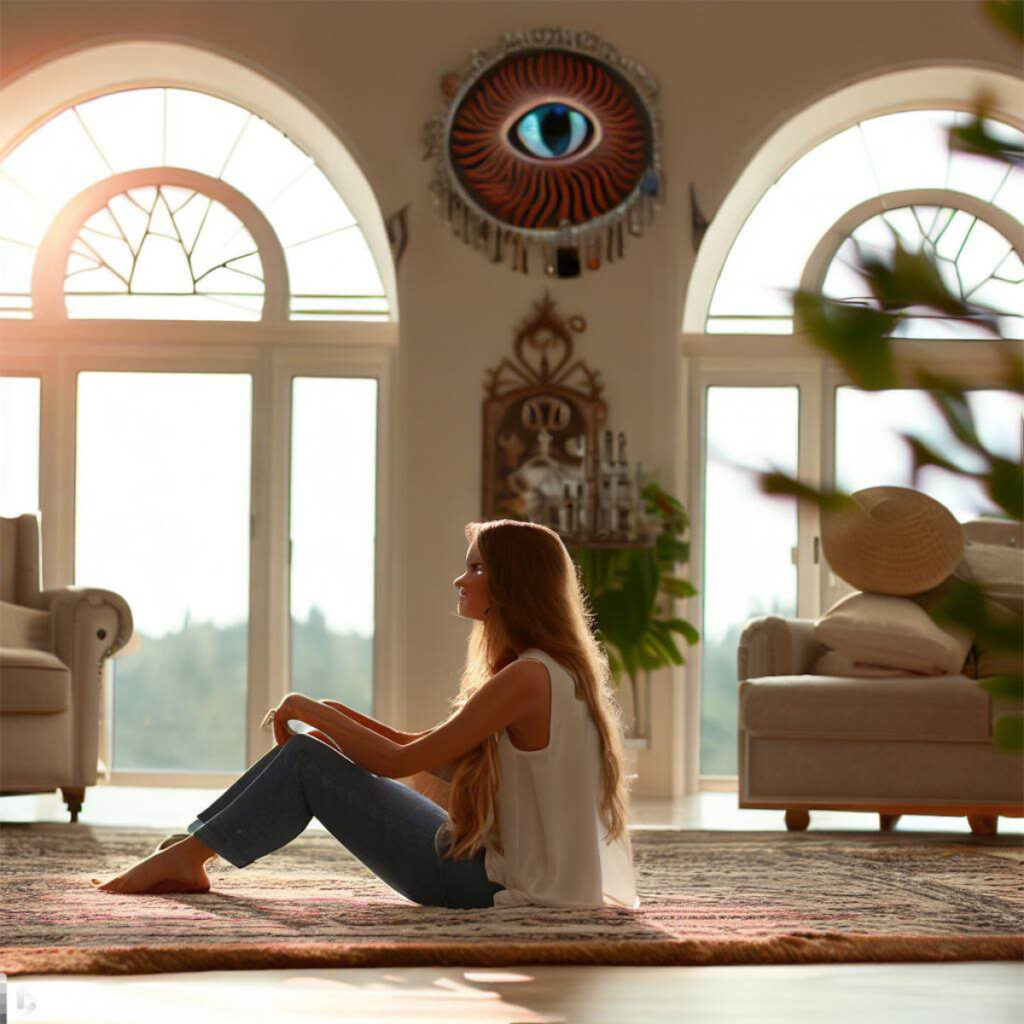 Key Takeaway In the realm of Feng Shui, the concept of the Evil Eye holds…
Get Your Evil Eye Red Bracelet And All Your Bonuses Now! Evil Eye Curse: What…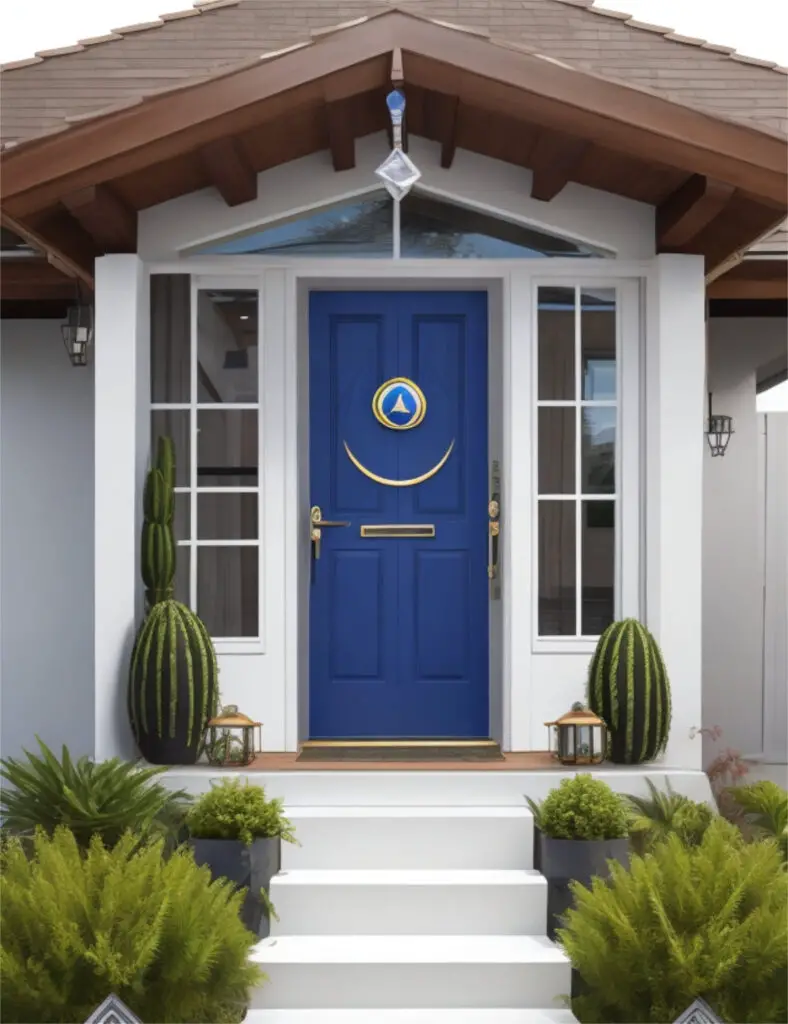 Takeaways TopicDescriptionDecorative Charms for the HomeIncorporating decorative charms and symbols into your home not only…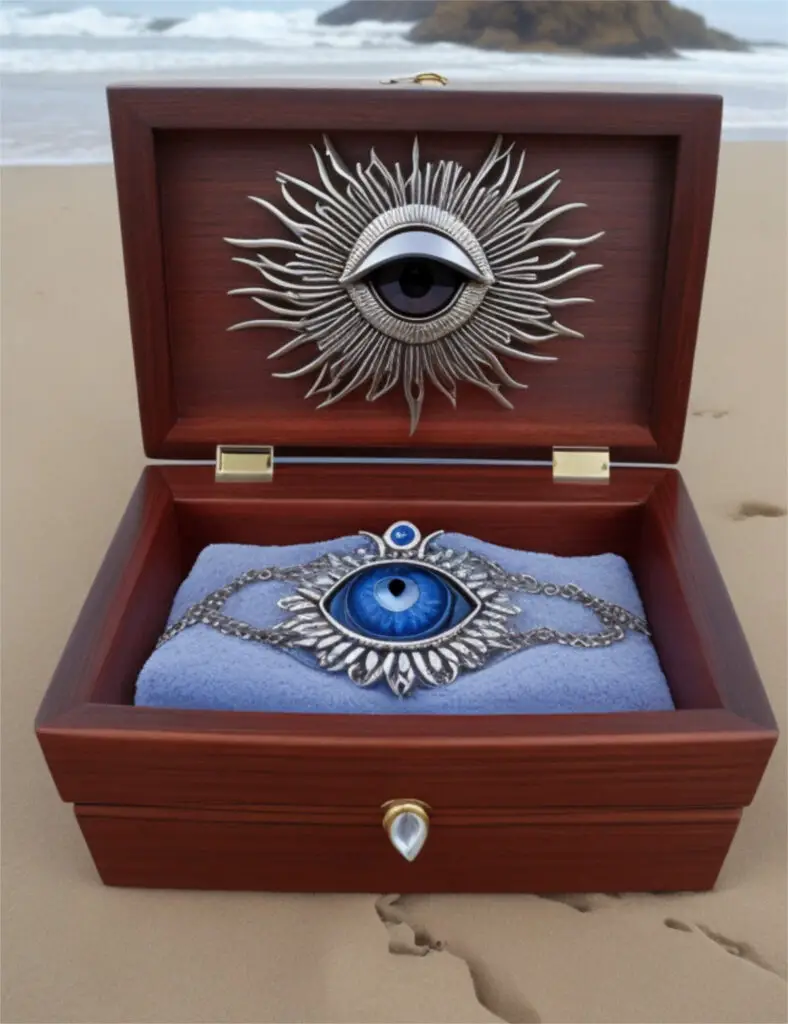 Takeaways Belief in Evil Eye Protection Across Cultures. Evil Eye Bracelets and Their Popularity. Exploring…
Jewelry Posts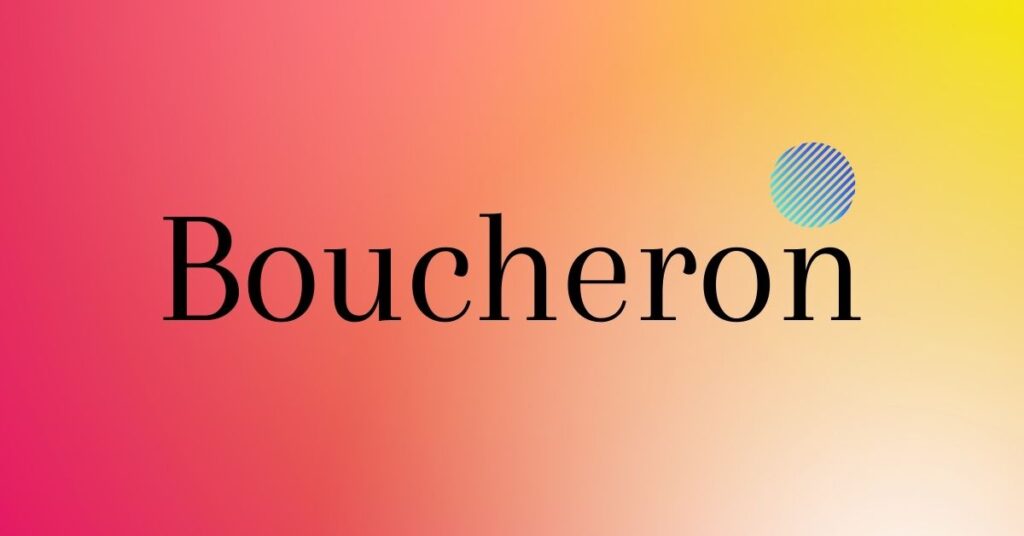 What Is So Special About Boucheron Jewelry? "10 Facts You Need To Know" Will be…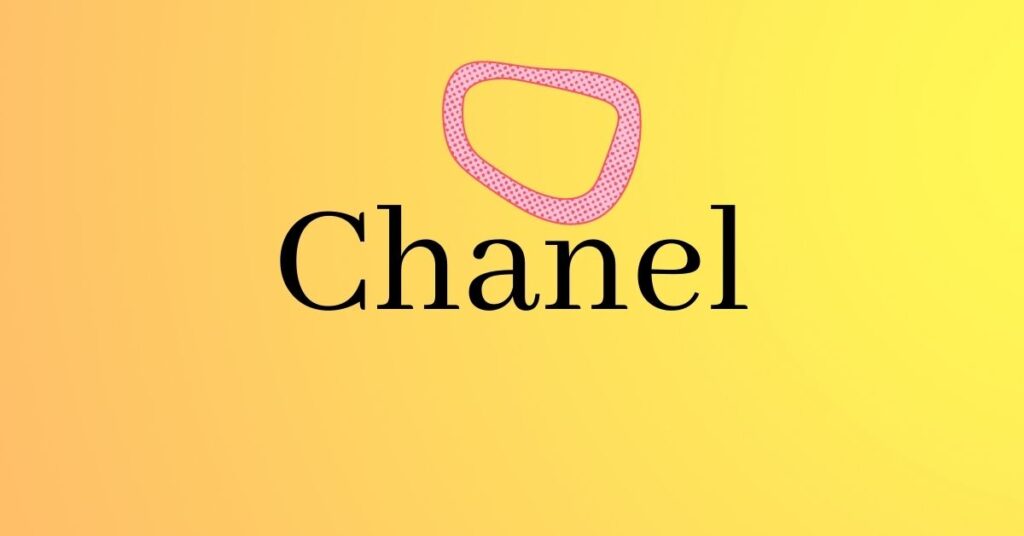 What Is So Special About Coco Chanel Jewelry? "10 Facts You Need To Know" will…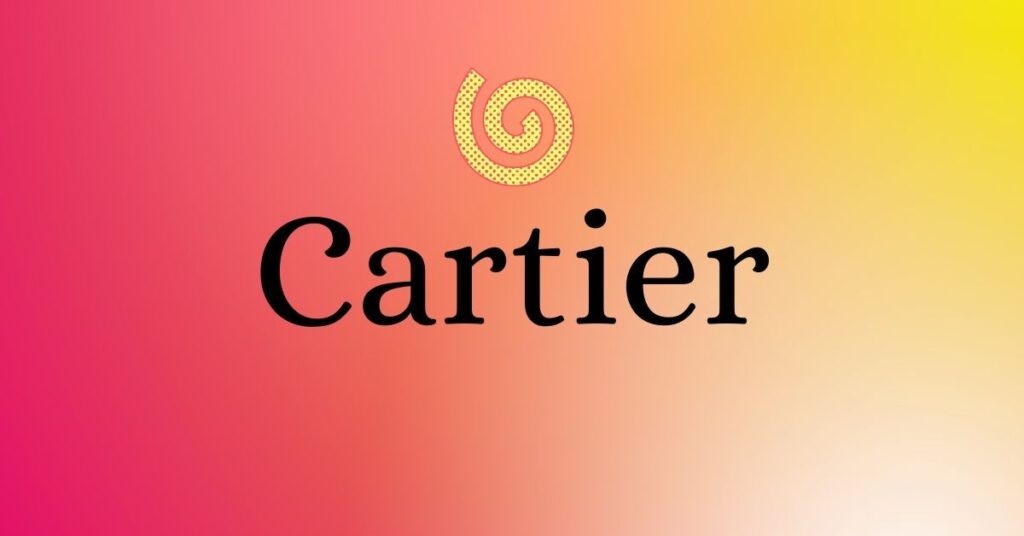 What Is So Special About Cartier Jewelry? "7 Facts You Need To Know" is the…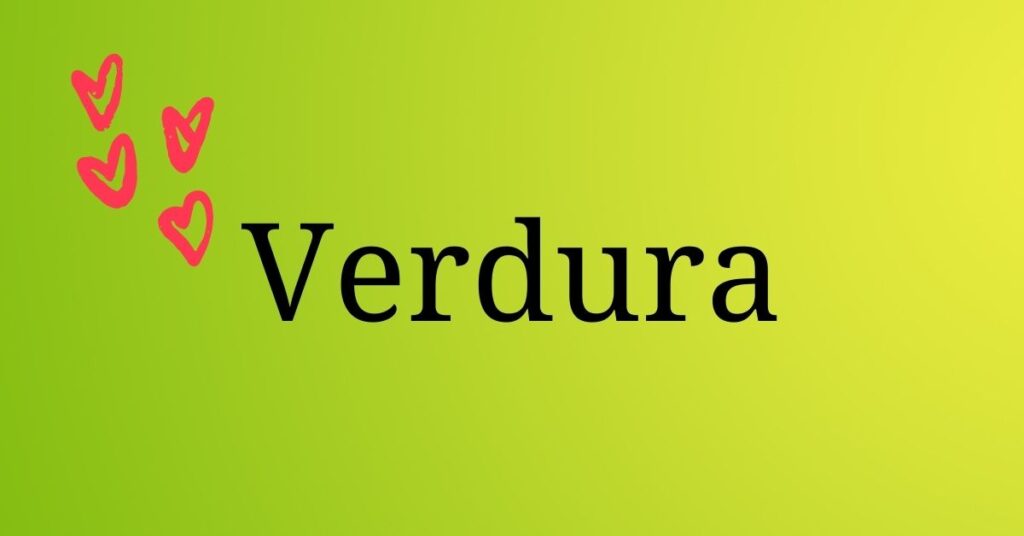 What Is So Special About Verdura Jewelry? "8 Easy To Read Facts" Let's find out…
30 Iconic Luxury Jewelry Designers "Explained" Yes I go over my top Luxury Jewelry Designers…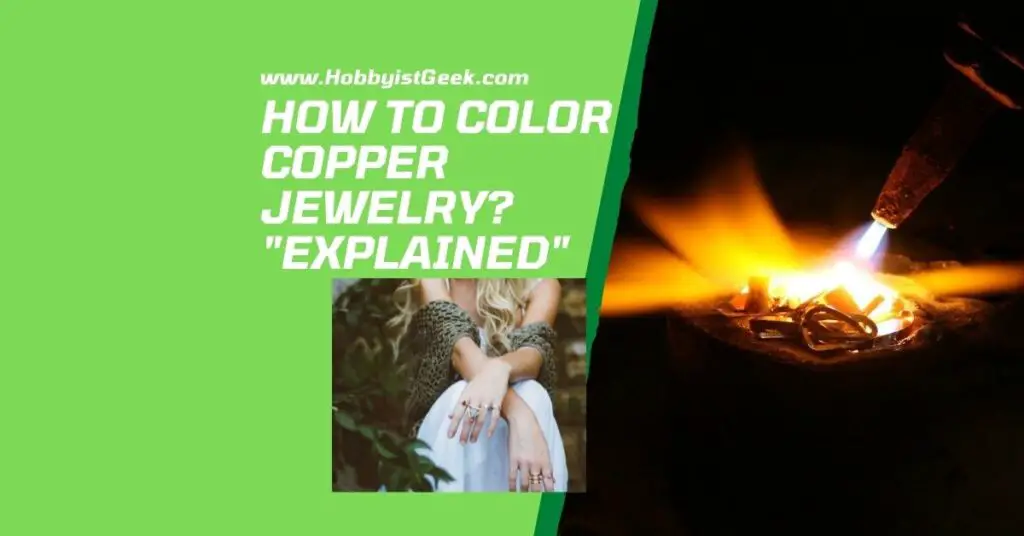 How To Color Copper Jewelry? is what we are going to discuss today lets get…
Welding And Brazing Posts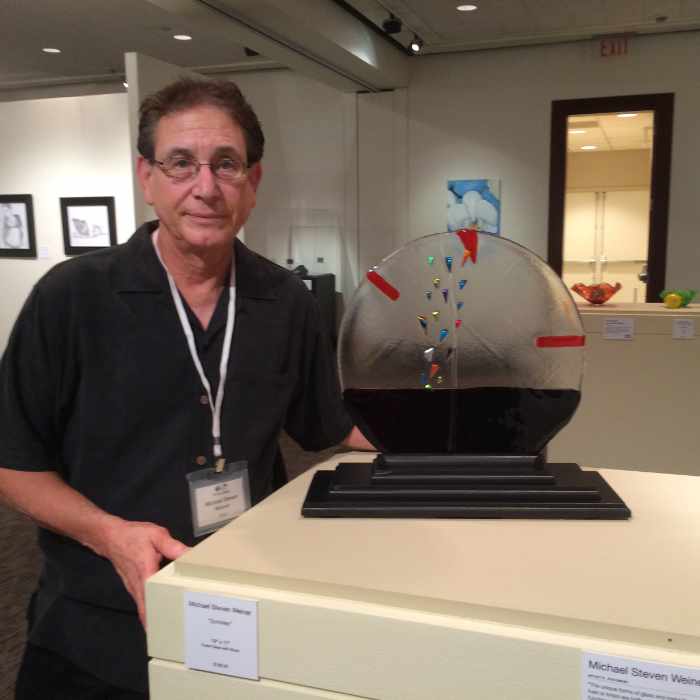 Michael
Orlando Museum Of Art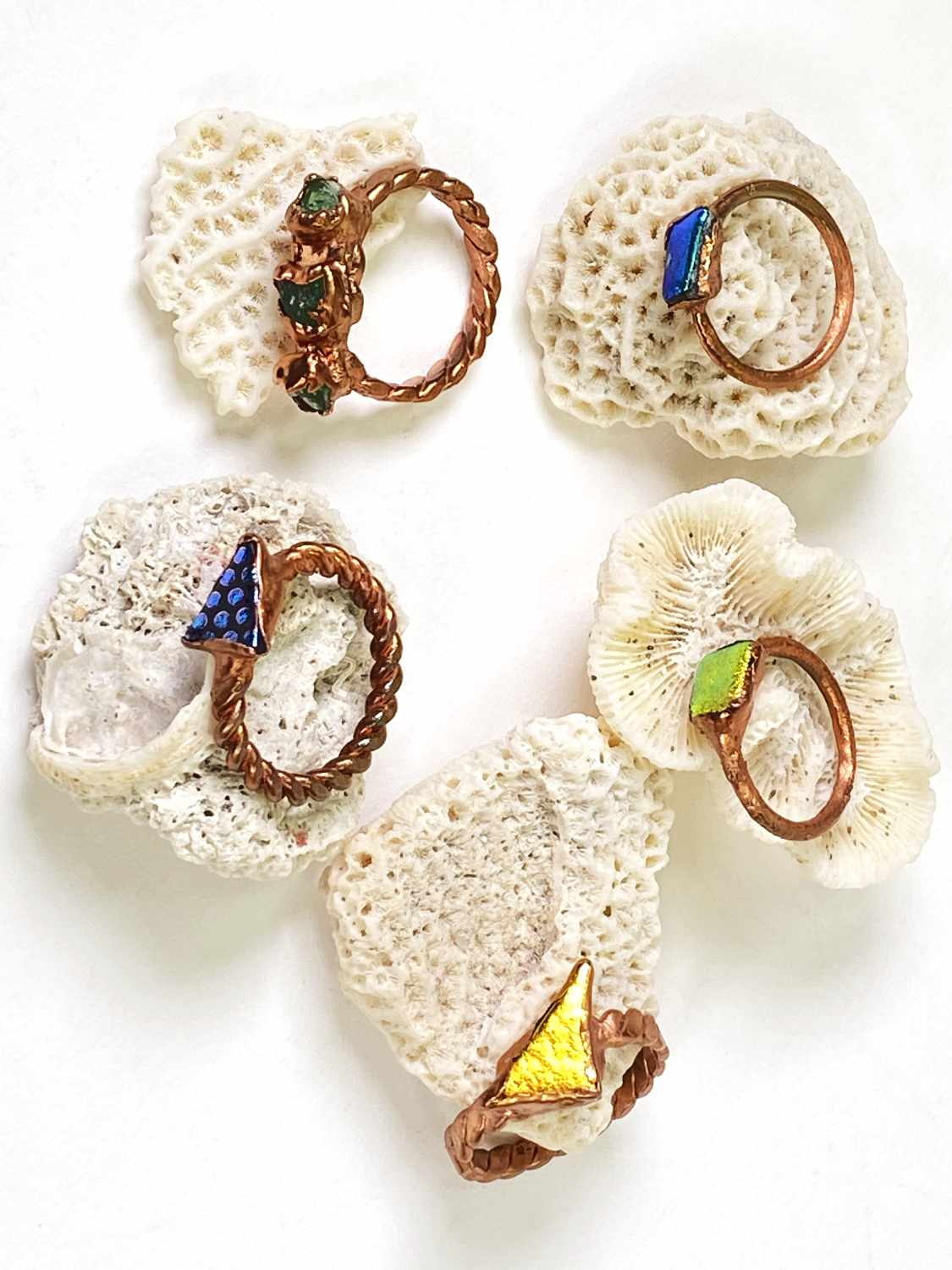 Electroformed Wearable Art
How Michael Blends His Love For Electroforming, Gemstones, and Crystals in HobbyistGeek.com to Create Unique Jewelry and Art
Hobbyistgeek.com is a website founded by Michael Weiner that focuses on the art of electroforming and the use of crystals and gemstones in unique pieces of jewelry and art. Michael has been learning and practicing electroforming for over 4 years and he is passionate about sharing his knowledge and techniques with others who are interested in this field.
Electroforming is the process of creating a metallic coating on a non-metallic surface through an electrochemical reaction. This process is often used to create unique and intricate designs on various objects, such as jewelry and sculptures. Michael has mastered the art of electroforming and has developed many tricks and hacks that he shares on his website. These tips and tricks can help anyone who is interested in electroforming to create stunning pieces of art with precision and ease.
The website is full of information and resources for anyone interested in electroforming. Michael provides detailed tutorials on the electroforming process, from choosing the right materials to preparing the object for electroforming and applying the metal coating. He also shares his expertise on the tools and equipment needed for electroforming and provides recommendations for beginners and professionals alike.
In addition to electroforming, Michael is also an expert in crystals and gemstones. He uses these natural materials in his unique pieces of jewelry and art, and he shares his knowledge on hobbyistgeek.com. Michael's passion for crystals and gemstones is evident in the information he provides on the website. He shares details on the healing properties of various crystals and gemstones, as well as tips for selecting the right stones for specific purposes.
The website features a blog where Michael shares his personal experiences and insights on electroforming and crystals. He provides updates on his latest projects and shares photos of his stunning creations. He also offers advice and tips for beginners who are just starting out with electroforming or working with crystals and gemstones.
One of the standout features of hobbyistgeek.com is the online store, where visitors can purchase a range of electroforming supplies, crystals, and gemstones. Michael has carefully selected high-quality products that he uses in his own creations, ensuring that his customers have access to the best materials available.
Overall, hobbyistgeek.com is a valuable resource for anyone interested in electroforming or working with crystals and gemstones. Michael Weiner's expertise and passion for these art forms are evident in the detailed tutorials, blog posts, and products available on the website. Whether you are a beginner or an experienced artist, hobbyistgeek.com has something to offer for everyone who wants to learn and create with electroforming and crystals.